Maintenance Free Wall Gardens

A unique concept offering superior-quality, one-of-a-kind vertical green walls using preserved plants.
---
Flowerbox

brings the natural beauty of the outdoors to the walls of your living space.
This unique concept offers superior-quality, one-of-a-kind vertical green walls using preserved plants. Each wall garden is handmade in the US and is fully customizable and eco-friendly. Flowerbox offers a 5-year guarantee on any order.
Water Free
Preserved plants do not require any water. They are water efficient especially compared to the irrigation system required for live wall gardens.
Maintenance Free
Flowerbox uses a proprietary technique to replace sap with natural preservatives that maintain plants' flexibility and natural color for many years.
Light Free
The Flowerbox Wall Gardens do not require direct exposure to sunlight.
Soil Free
Our preserved plants do not have any roots and they are soilless.
Wall Gardens
Flowerbox offers, one-of-a-kind vertical walls using preserved plants.
We are the leader in preserved wall garden design with over 12 years of experience.
Our award-winning work livens up any interior space and is available in 36 countries.
Flowerbox's know-how and proprietary technology has been continuously improved to obtain an exclusive and reliable product.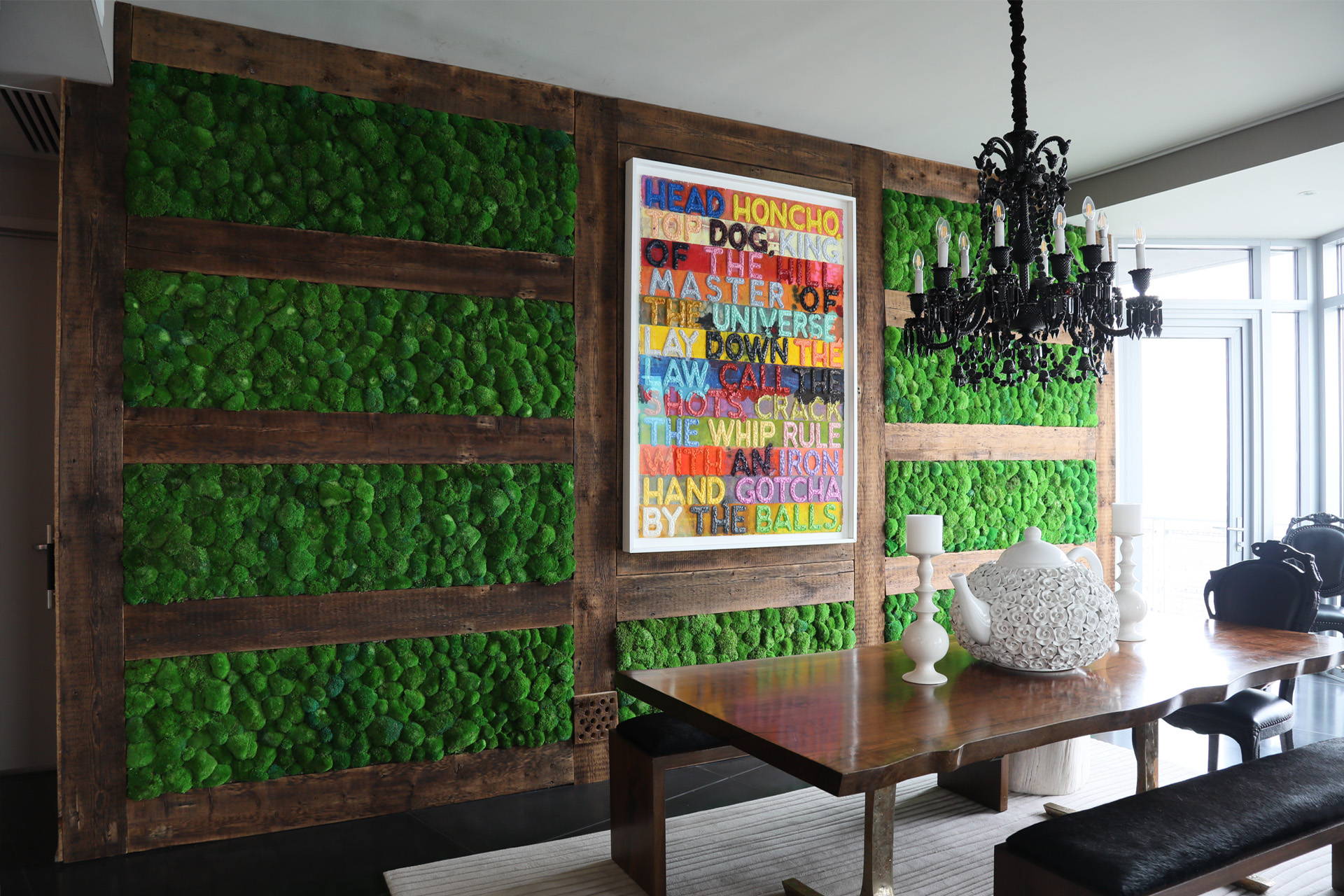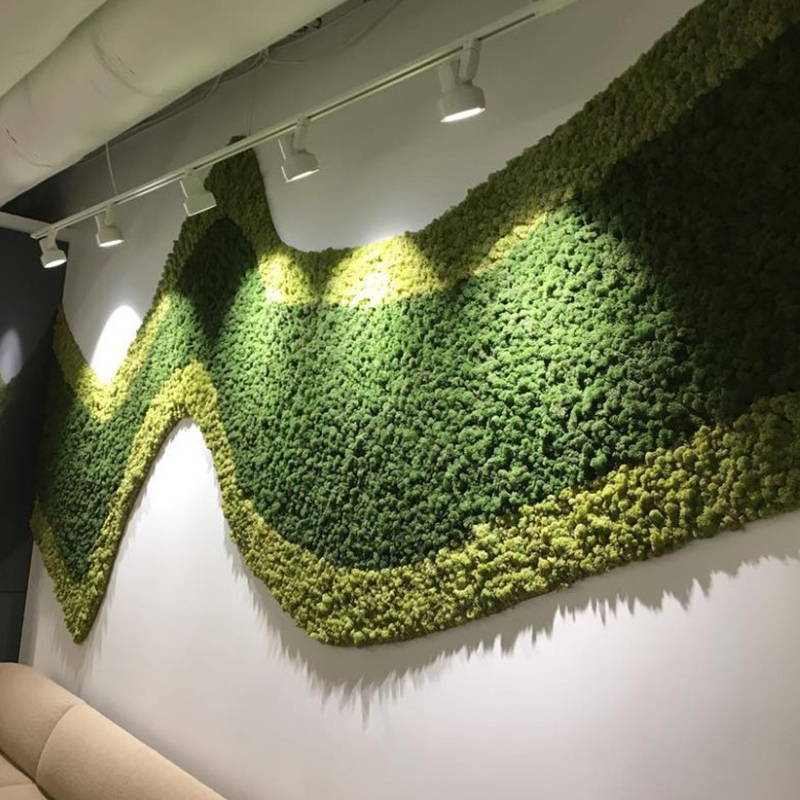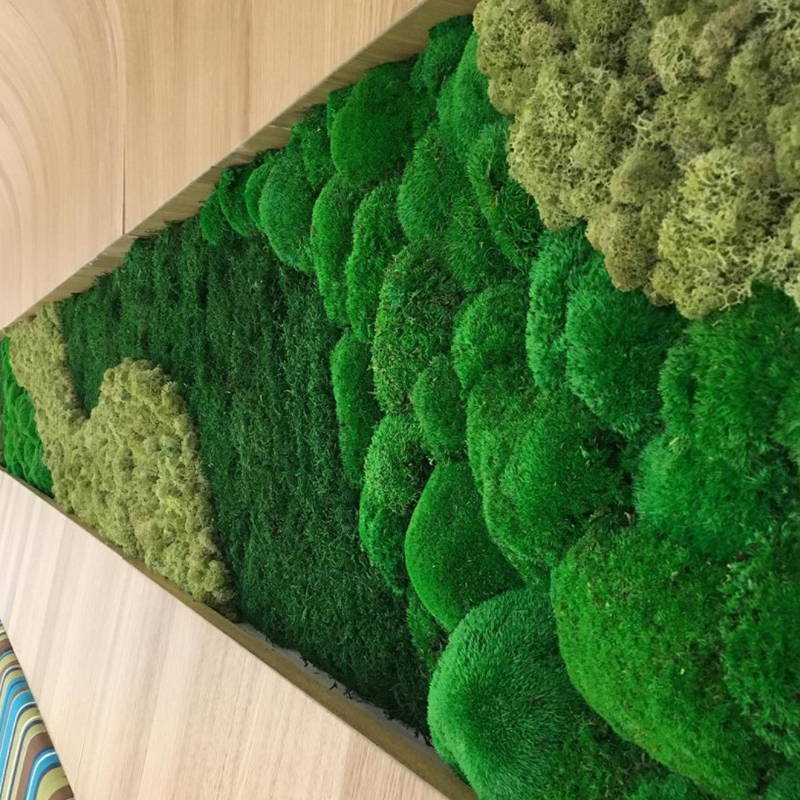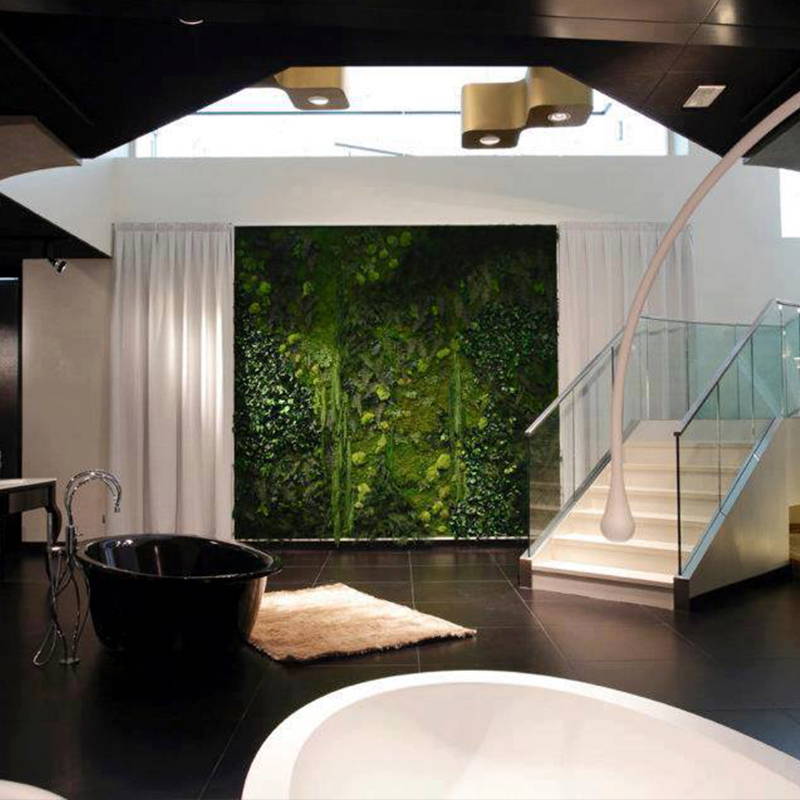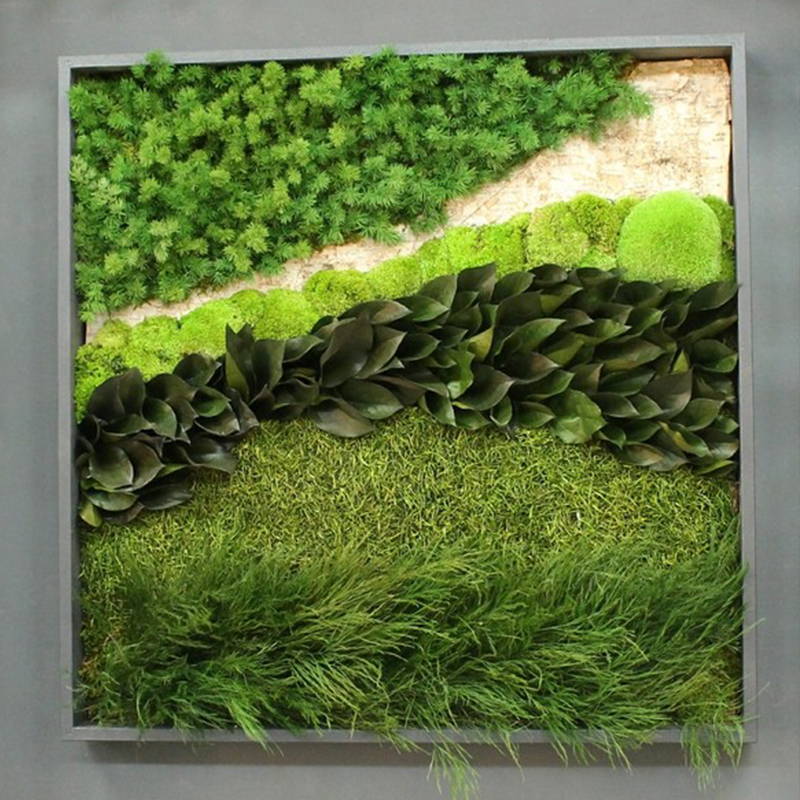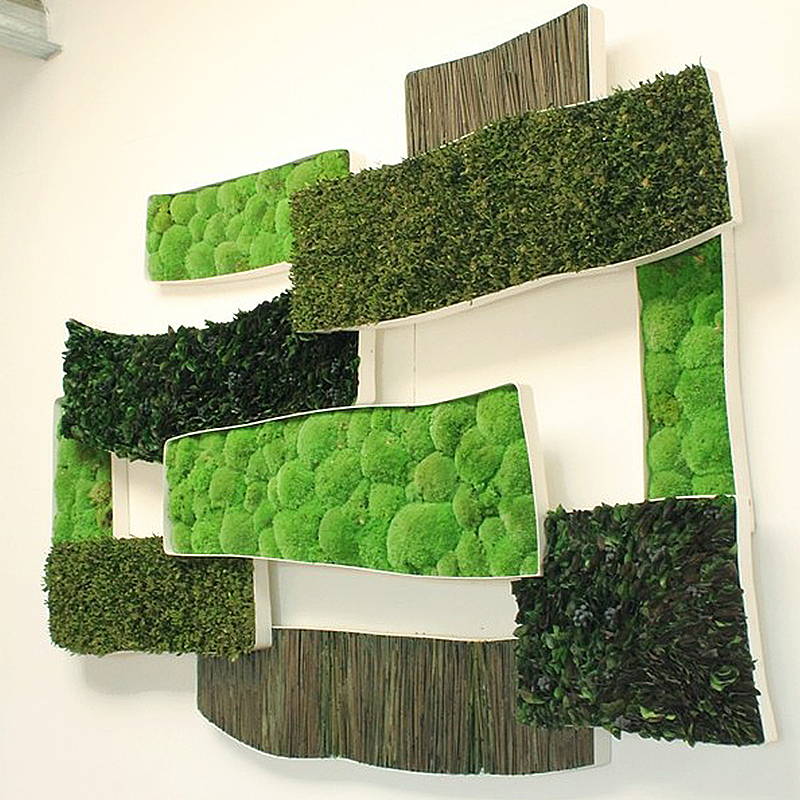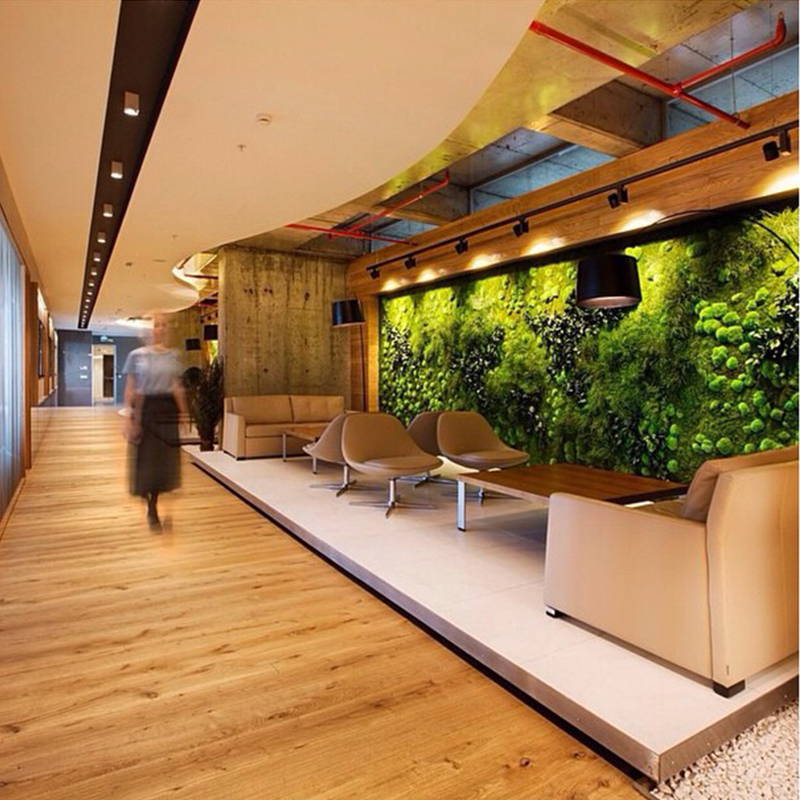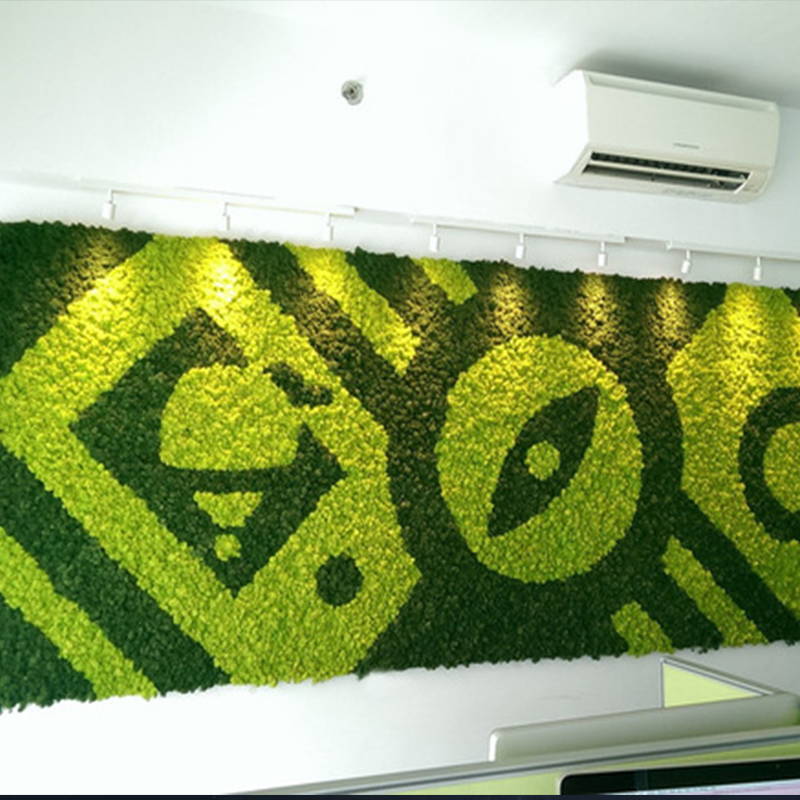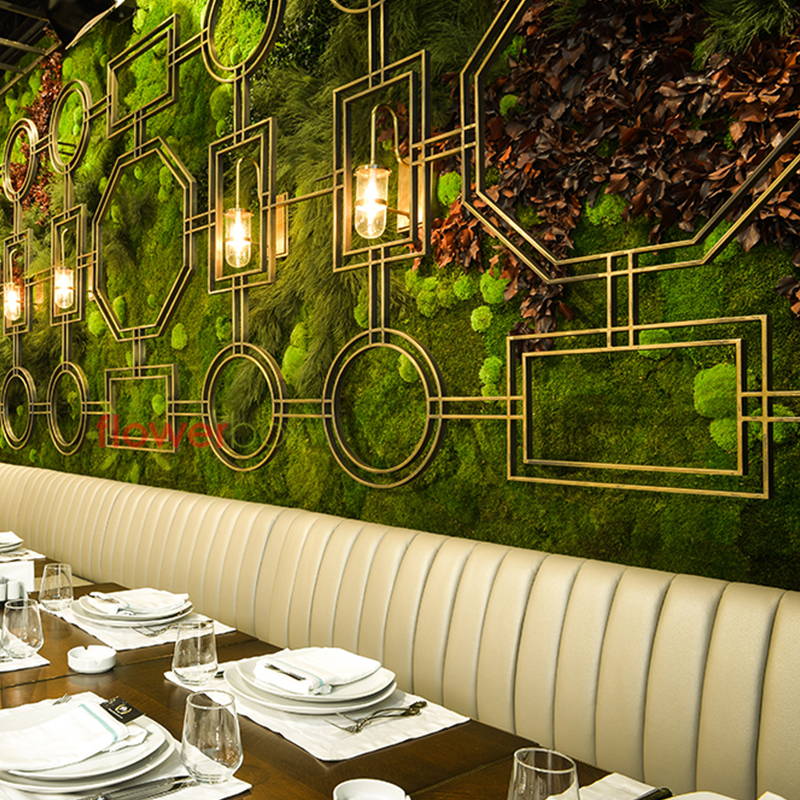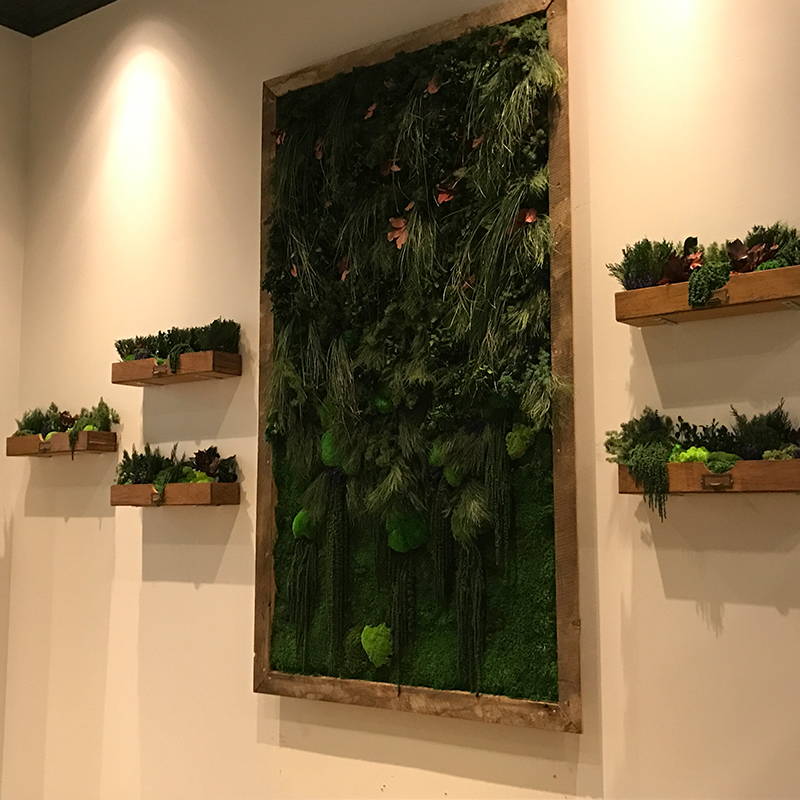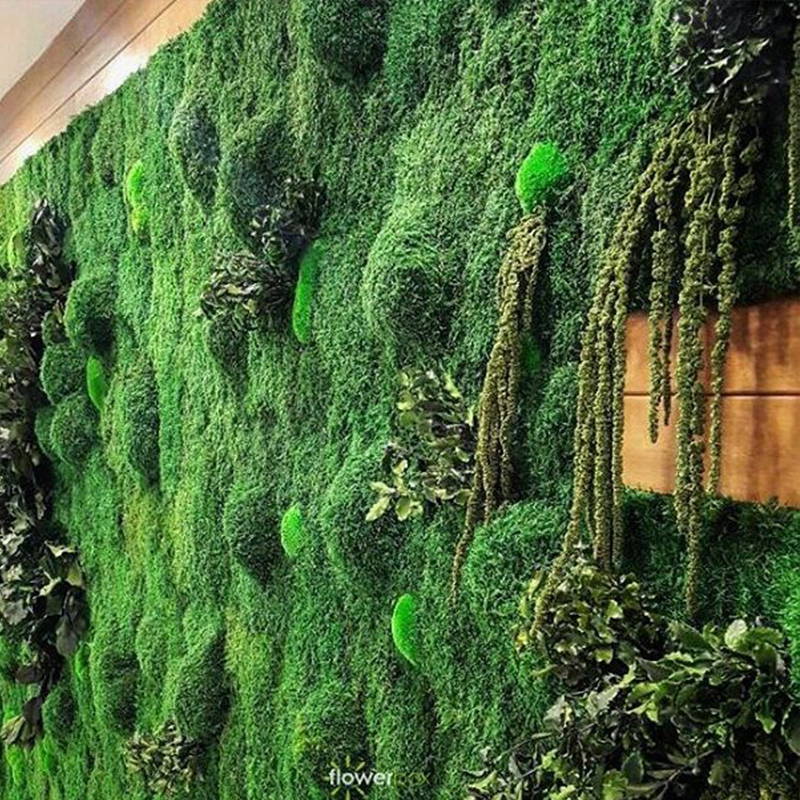 Non-Toxic & Hypoallergenic
Over 50 different kinds of plants
100% Natural Plants
Non-toxic
preservation process.
5 Years Guaranteed
Maintenance &
Water Free.
Green

Step and Repeat

Our green designs are original, fully customizable and made to order, creating a lasting impression using the beauty of nature.

 
Green Step and Repeat offers superior quality, handcrafted step and repeat wall gardens featuring a variety of flora, botanical materials and plants.
From fashion to corporate events, weddings, private parties and non-profit fundraisers, Green Step and Repeat brings a distinctive green ambiance to any function.