WALL GARDEN PROJECTS
Wall Garden at 1000 Wilson, Washington DC
Flowerbox Wall Gardens team of designers and technicians is well-versed in creating remarkable wall gardens both for commercial and residential clients.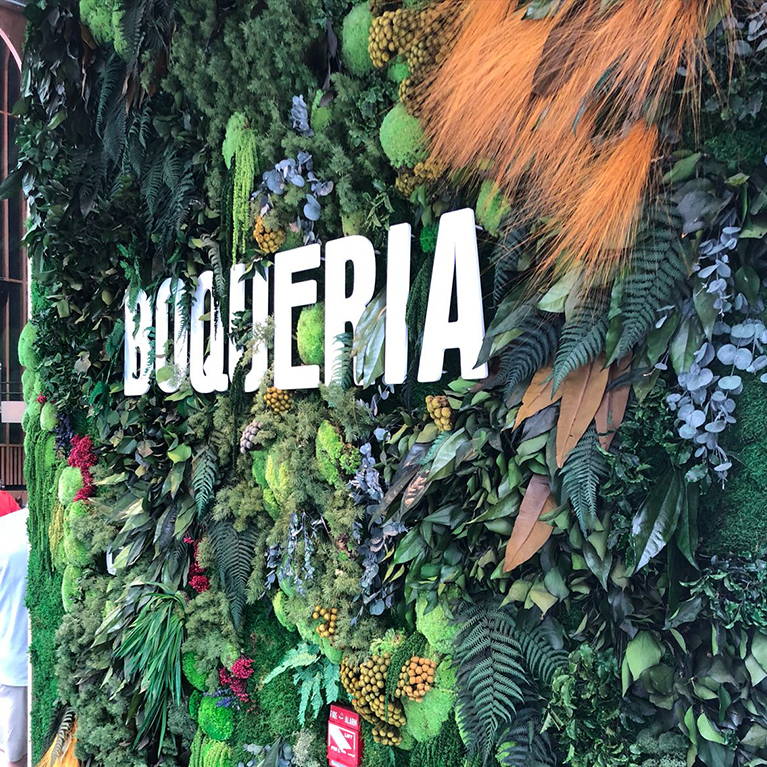 Boqueria Spanish Tapas Bar & Restaurant, NYC
Boqueria Restaurant & Tapas Bar at 260 West 40th Street, NYC 10018 is the newest location for Boqueria in NYC.
MOSS SIGNS & DECOR PROJECTS
CoCoTiv Charlotte NC
There is a new coworking space in Charlotte, North Carolina, called CoCoTiv! This hip coworking office space now has a vibrant green welcome for all of their members!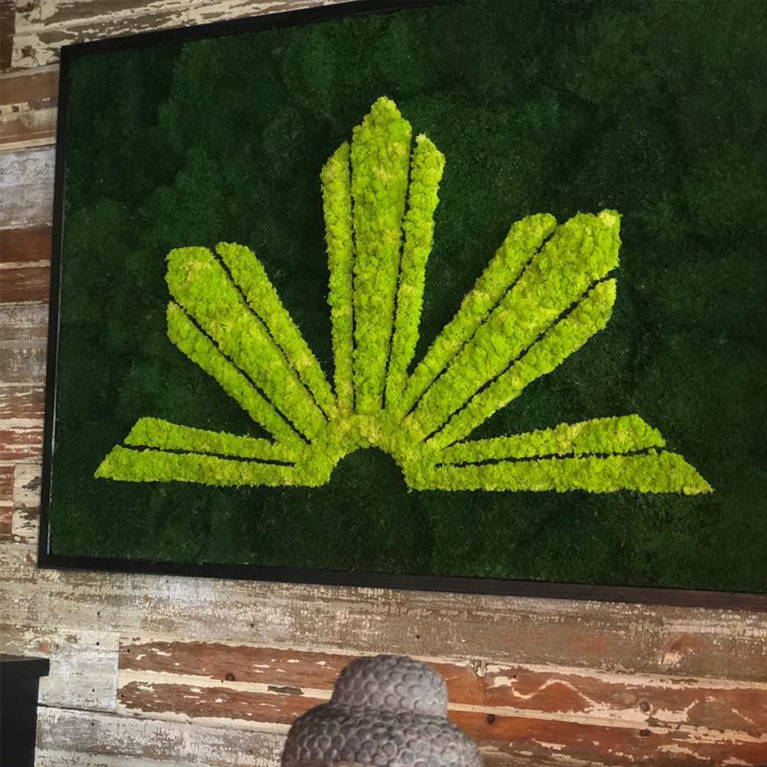 Talde Restaurant Jersey City
Flowerbox designers created Talde Restaurant logo application and organic design moss applications on their historically protected brick walls.